Agriculture Science
Top Courses in Agriculture Science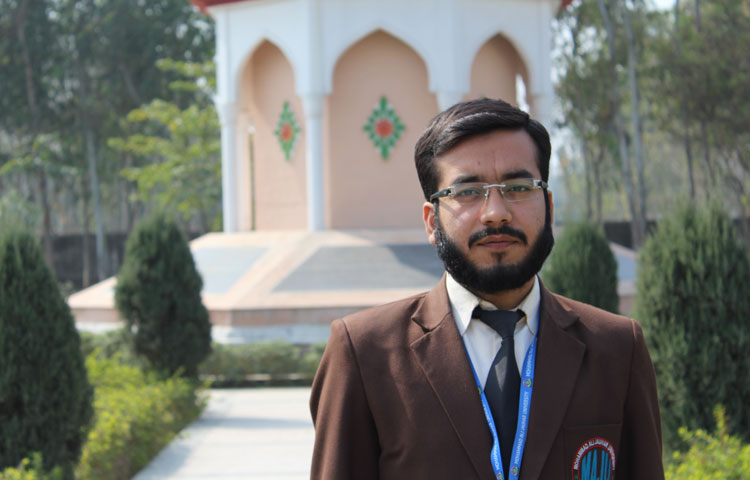 DESCRIPTION
The Faculty of agriculture was formally established in 2014 at MAJU to contribute its role towards Agricultural Education. Since its establishment, it has grown in to a faculty with two undergraduate programmes namely B.Sc. (Hons.) Agriculture and B.Tech. Agricultural Engineering and two post graduate programmes namely M.Sc. (Ag.) Agronomy and M.Sc. (Ag.) Horticulture. The syllabus is being followed by ICAR Fifth Deans Committee. The faculty and staff are highly qualified, skilled and motivated. The faculty has well equipped laboratories and big arable farms where students gain the hands on experience and reinforce the classroom instructions. Faculty of Agriculture takes pride in conducting the RAWE programmes, Kisan Goshthis and Research trials in collaboration with scientists and experts of the related field. Our passout students have qualified various competitive exam and also have been selected in various renowned organizations. Owing to rigorous efforts by faculty in the theory and practical mode of teaching has produced two batches so far of B.Sc. (Ag.).
What you will learn
Agriculture being the backbone of Indian economy plays pivotal role in the growth of national GDP. Agriculture contributes 40% of Indian economy, supports 35% of Indian exports and offer employment opportunities to 70% population of the country. Besides most of the small. Medium and large scale industries relies solely on raw feed stock materials from agriculture sector. Having completed graduate or post graduate courses a person can give his precious contribution in the field of production and productivity to the country that is utmost required. Modern technology will pay a lot in the field of post harvest, food processing, canning, preservation and various other value added products of agriculture to take the country towards self reliance and keeping the flag of MAJU high in the sky. Moreover rural students will be largely benefitted. The Course also provides knowledge on the various specializations in the agriculture sector.
Explore the BEST concepts
Having already experienced about 6 years in agriculture there are many avenues to be identified for the welfare of human, humanity and agriculture graduates. These fields agriculture machines & tools, seed technology, Bio fertilizer & vermicompost, mixed and inter cropping to preserve soil nutrients, traditional vegetables rich in vitamins and as on oxidants, antiviral crops, fruits & vegetables, post harvest technology, lab to land programmes, eco-friendly, economically viable and farmers friendly plant protection measures. MAJU has abig platform for capacity building where all these and many more programmes can efficiently undertaken.
Course Structure & Syllabus
BSC Agr Hons
B.Sc. Agr.

Time Period - 4 Years