Law
Top Courses in Law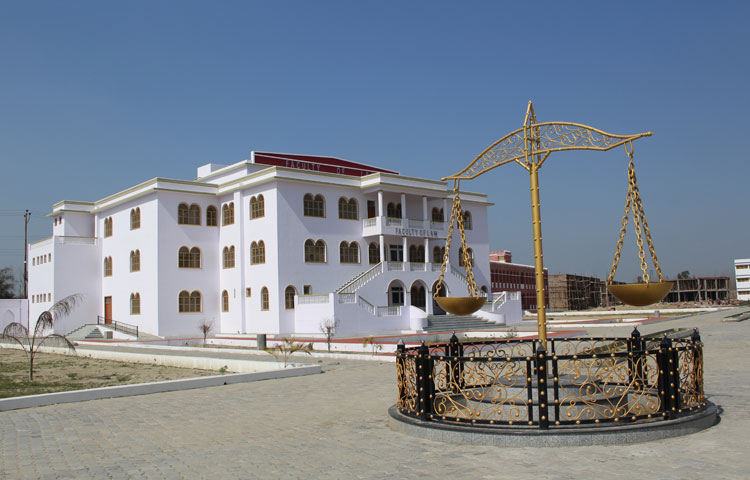 DESCRIPTION
There are many courses in Law located at excellent academic institutions throughout the world. Those seeking courses in Lawoften come from many sectors and industries, such as information technology companies, engineering firms, private and public conglomerates and more recently, television and media has seen an increased number of professionals with engineering and technology experience.
What you will learn
Courses in Law may be studied online or in a classroom, individually or in conjunction with degree programs. There are a variety of programs and courses options, such as Programming, Mathematics, Physics, Networking, and Engineering Principles and Theories. Other specific themes may cover artificial intelligence, automated systems, and various other areas according to the needs of the individual.
Explore the BEST concepts
If you are interested in courses in Engineering and Technology, then take a look through the program options below to learn more. You can also narrow your search using the search boxes. Take the next step toward your personal and professional goals with courses in Engineering and Technology!
Course Structure & Syllabus
Law
BALLB

Time Period - 5 Years