Maulana Mohammad Ali Jauhar
'Maulana Mohammad Ali Jauhar' was born to a lion-hearted mother, popularly known as 'Bi Amma' on 10th December 1878 in the house of Sheikh Abdul Ali Khan at Rampur. He was the youngest among five siblings. After receiving his primary education at home, he moved to Bareilly High School for doing his matriculation. Later he studied at M.A.O. College of Aligarh, affiliated at that time to Allahabad University. By topping the list of successful candidates in University and the State in his B.A. examination, he earned laurels to his alma mater and home town. In 1897, he was sent to Lincoln College of Oxford for further studies, where he completed his M.A. in Modern History in 1898.
In 1911, he started his first newspaper 'Comrade' in English, which was well received by all sections of the society including the ruling class. This, however, was banned in 1914 for publishing an article 'Choice of Turks' in 1913. Its publication was resumed with great difficulty in 1924 but again discontinued in 1926. His Urdu newspaper 'Hamdard' which started in 1913 was equally popular. This too met the same fate, and publication of its anti British articles resulted in frequent imprisonment of the defiant editor.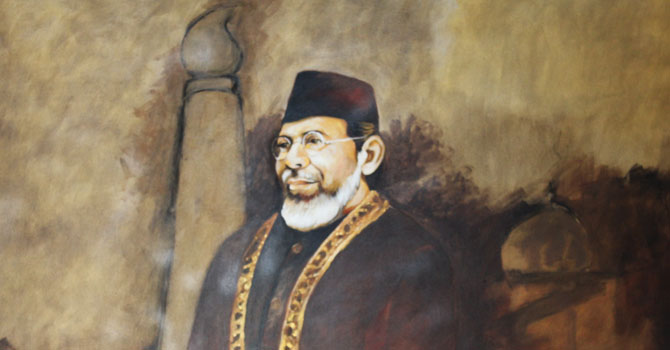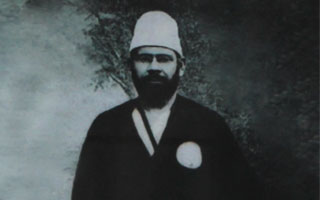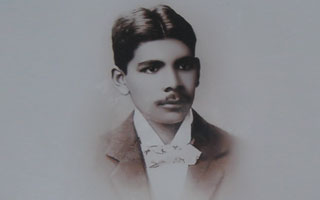 Maulana Mohammad Ali Jauhar started his political career as a member of Muslim League in 1906. In 1917 he was unanimously elected as President of Muslim League, while he was still under detention. He joined Indian National Congress in 1919 and became its National President in 1923. He was a staunch supporter of freedom of India and a torch bearer of Khilafat Movement. He led a delegation to London for Khilafat movement in 1920. On his return from England, he established 'Jamia Millia Islamia' in 1920 at Aligarh, which was later shifted to Delhi and is now a leading institution of higher learning in the form of a Central University. In 1930 he participated in the Round Table Conference, despite his ill health, where he gave his famous statement "Either give me freedom or give me two yards place for my grave; I do not want to go back to a slave country". These words proved true and he died on 4th January 1931 in London. His mortal remains were carried to Baitul-Muqadas and buried there on 23rd January 1931. Establishment of Maulana Mohammad Ali Jauhar University in his native town is a humble tribute to this great son of Rampur.