Education
Top Courses in Education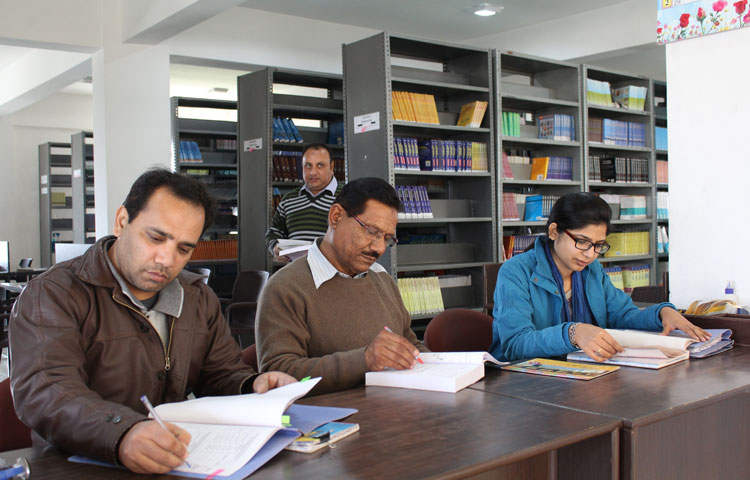 DESCRIPTION
Education unlocks the treasure of development, happiness and success in life. Jauhar College of education was established in the year 2015. The college of education offers B.Ed. course with an intake of 50 seats (one unit). it has an excellent infrastructure and serene atmosphere that grooms the perspective teachers to evolve their best and shape their future. It provides singular service to the cause of education and contributes to nation building through teacher training program leading to B.Ed. degree, where students discuss ideas and concepts for education, and apply these abstract ideas in practice for better understanding.
What you will learn
Classes are usually delivered through a combination of classroom workshop, face to face teaching, and online learning and in school placements. Students learn through group discussions, seminars and library work. A program to improve English communications is an essential part of the curriculum to enhance the teaching efficiency of the students. Professionally designed value added course help young students & teachers to develop and solve critical problems.
Explore the BEST concepts
If you are interested in school teaching, than take a look through the program options below to learn more. Take the next step towards your personal and professional goals with courses in Jauhar College of education.
Course Structure & Syllabus
Education
B.Ed

Time Period - 2 Years